DailyLook LBD Style Challenge
April 19, 2015
Eeep! As a blogger, you have one of those defining moments when a company/website you love contacts you. I just had mine with DailyLook! They asked me to use one of their LBD dresses to style a spring look and enter my Style Set in their competition.
Dailylook does my dream job every single day - they put outfits together for fun. I always turn to them when I'm in need of some outfit inspiration.
An LBD is obviously a staple in many women's closets', however I feel like I haven't really gotten myself a good LBD. I was browsing DailyLook's LBD section and I fell in love with the different ways DL thinks of an LBD. There was fringe, lace, maxi, mini - everything. I chose the Glamorous Patchwork Fringe Dress as my dress to base my outfit off of.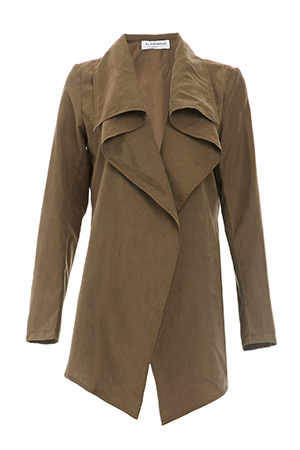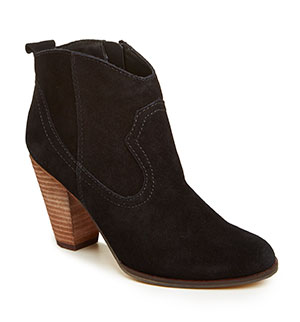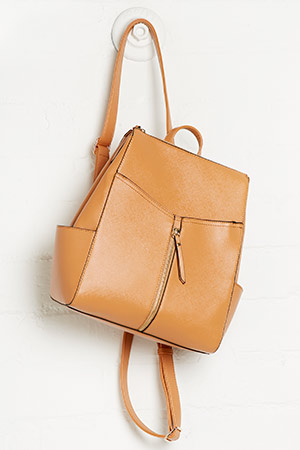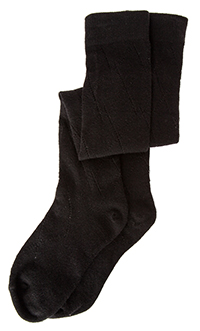 The inspiration behind this look is if I was going to Boston Calling. The lineup is just "eh" to me this year, so I've decided not to go. However, I would definitely rock this LBD if I went.
For concerts and music festivals, it's always a struggle figuring out what to wear. However, festivals are also a land of fashion freedom. A music festival would be a great step in integrating LBDs into my daily life. I styled this with ankle socks and booties, a tan leather backpack, and a gorgeous army green lapel jacket. Backpacks are a MUST for music festivals, and last year it was cold and rainy at Boston Calling, so the jacket would come in handy if this year is a repeat.
Never miss a tweet:
Twitter
Facebook
Bloglovin
Instagram
Pinterest
Sign up for my E-MAIL alerts!